Custom Printed Self-Adhesive Labels For All Applications
Product Detail
Product Tags
Here at Itech Labels we ensure the labels we manufacture leave a positive, long lasting impression on the consumer.
Custom printed labels are used by our clients to entice potential consumers into buying their product and create loyalty to a brand; quality and consistency need to be paramount.
With retail product competition being fierce, you need a label that stands out not just for it's design, but for it's texture and application.
Picture your favourite bottle of juice – did you imagine the label first?
Our high quality, self-adhesive labels come in a variety of forms and are 100% custom made to your requirements by our in-house specialist Team of label experts.
Our team have over 10 years of experience in the industry between them – with most having worked for Itech Labels for over 10 years – so we're best placed to be able to advice you and consult with you throughout the ordering and design process.
We understand your self-adhesive labels use-case; from long-lasting product labels or easy-peel stickers, to labels in high- or low-temperature environments. Itech Labels offers a wide variety of label adhesives.
Labels should be durable, resisting even the harshest environments and longest shelf-lives. Itech Labels use only the highest quality label materials from trusted suppliers; from substrates, to adhesives and inks.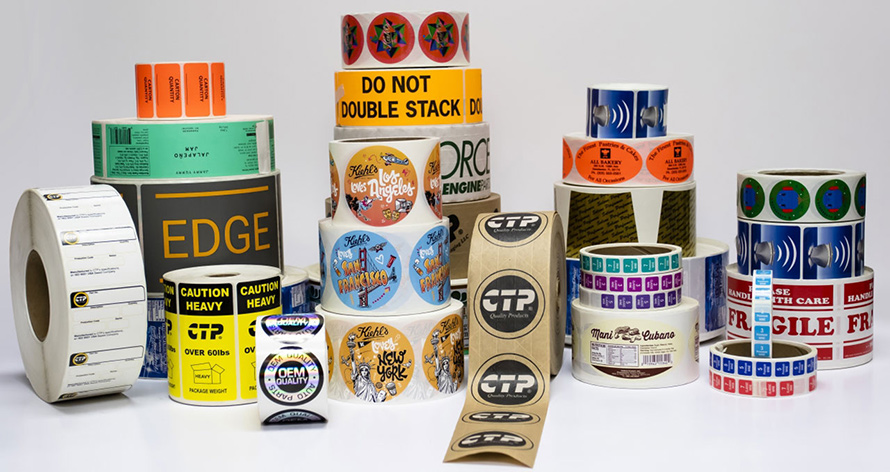 ✓ Food & Beverage
✓ Pharmaceutical
✓ Gas & Oil
✓ Steel
✓ Chemical
✓ Sport & Leisure
✓ Horticulture
✓ Ministry Of Defence
✓ Aerospace
✓ Supplements
✓ Confectionary
✓ Automotive
✓ Textile
✓ Distribution
✓ Events
✓ Marketing
✓ Councils & Local Authorities
✓ NHS
✓ Fabrication
✓ Retail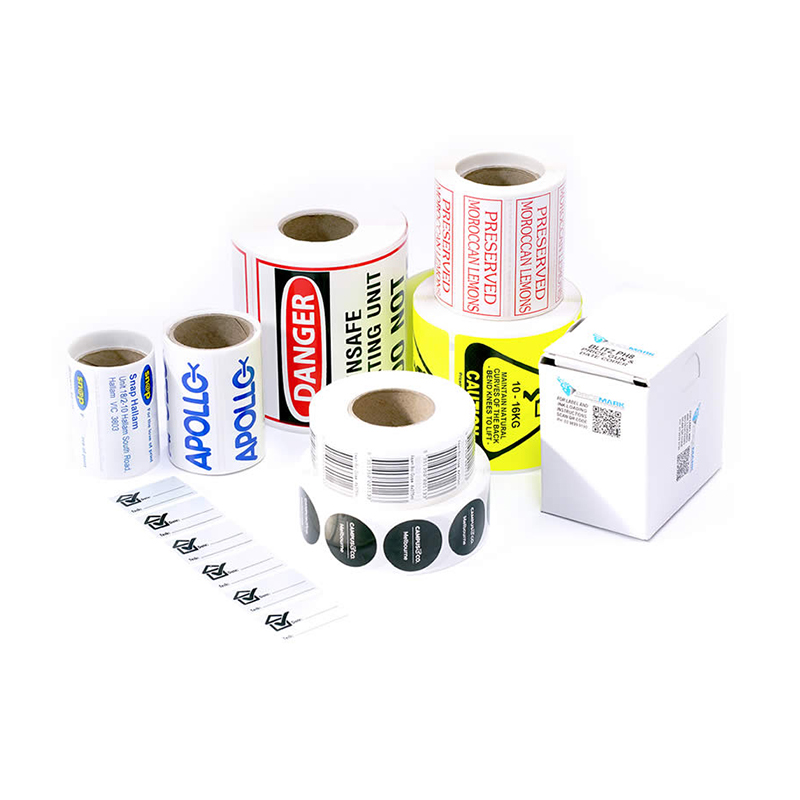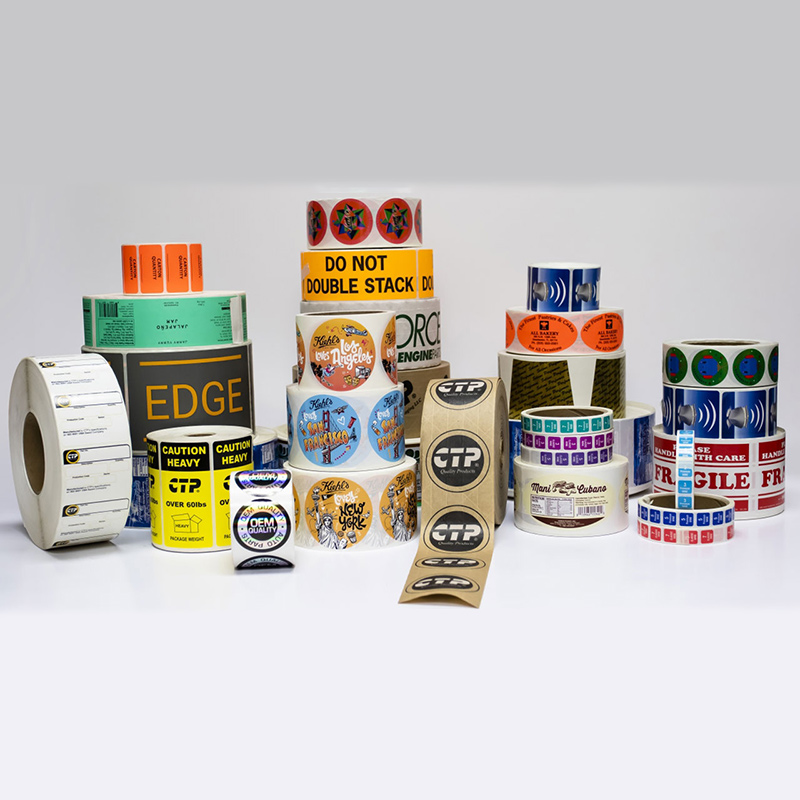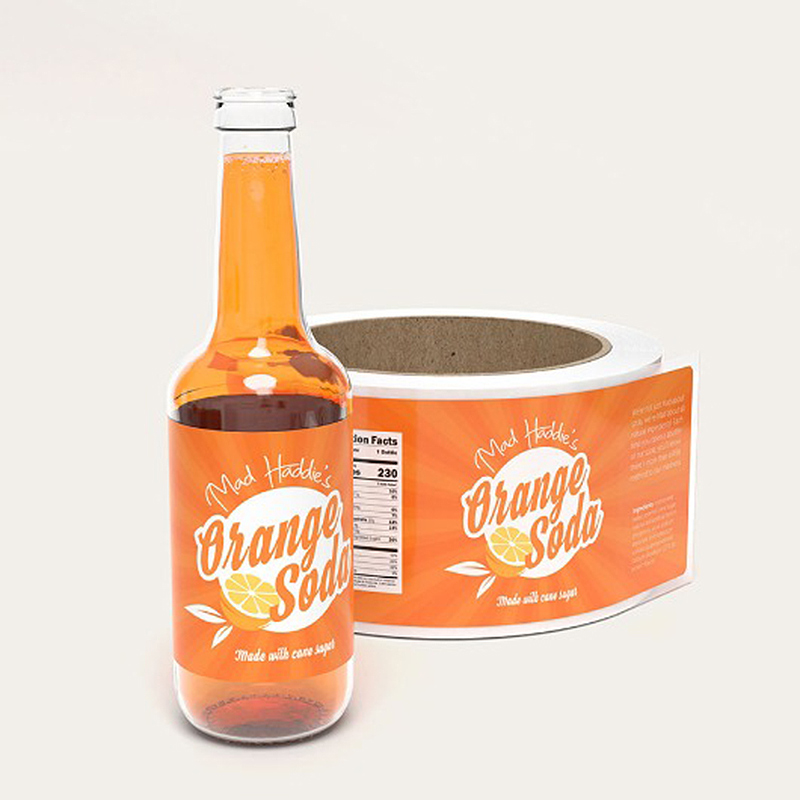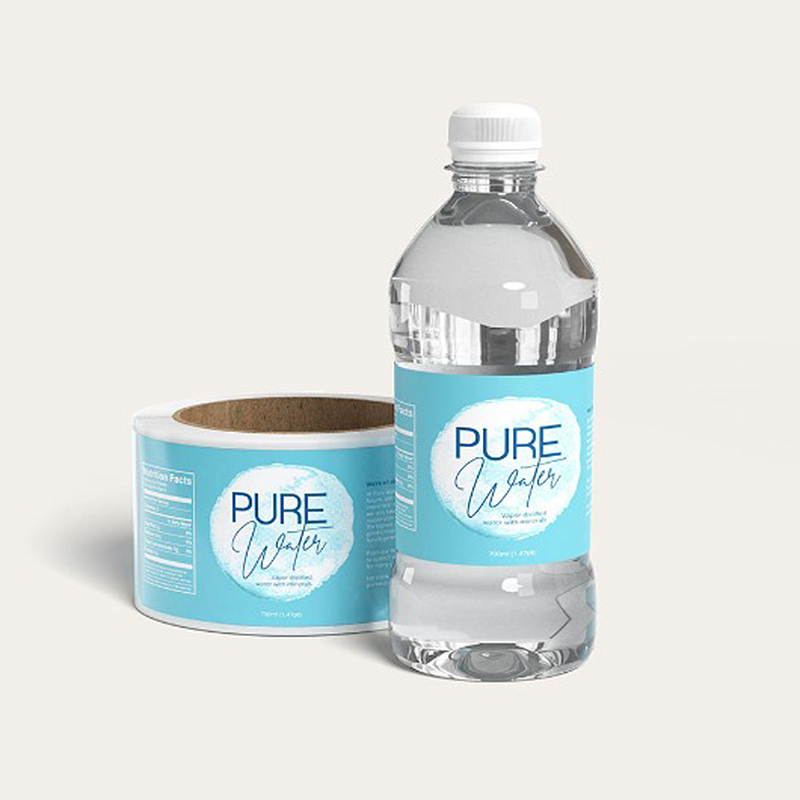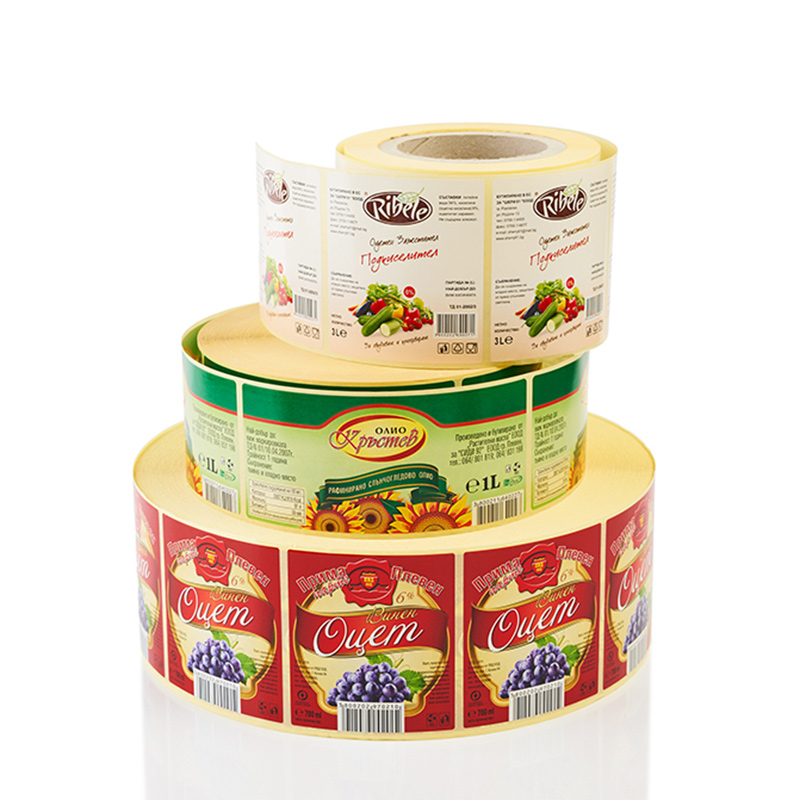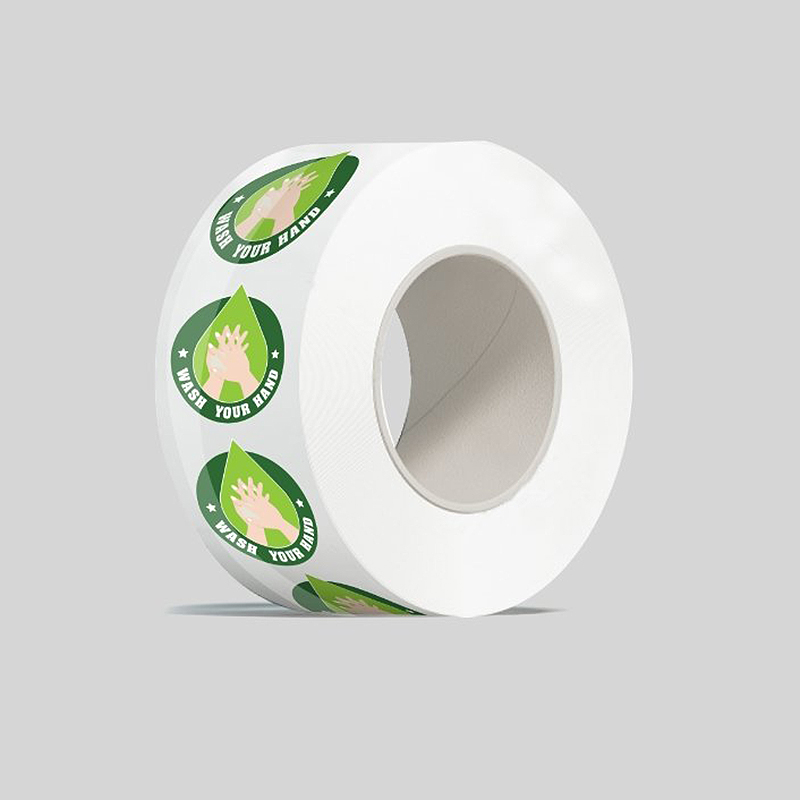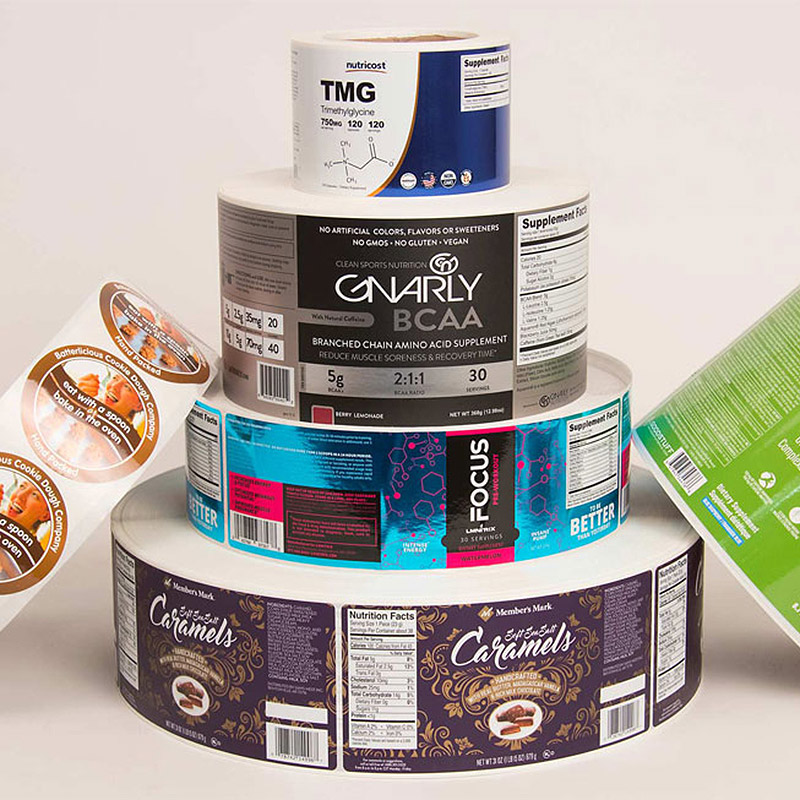 ---
---
Write your message here and send it to us