Custom Adhesive Multi-layer Printed labels
Product Detail
Product Tags
We produce Multi layer Labels on role for a wide range of applications, printed up to 8 colors on a variety of materials on any desired size and shape. The Multi layer Label also called Peel & Reseal labels, consists of two or three label layers (also referred to as sandwich labels).
Thus with the same footprint as a single-layer booklet label, three or even five pages are available for your information. A five-page information area can be achieved with three layers and two-sided printing. Multi layer Labels can be re-closed, and can usually be opened with an adhesive-free tab.
As a back label, they can be punched in almost any shape and even printed with thermal transfer printing.
Multi layer Labels are suitable for both flat and curved surfaces. These little information miracles are the perfect fit for food packaging, cosmetics, chemical and pharmaceutical products!
Multi-Layer Label Printing, Customize Multi-Layer Label
Multi-layer Label is a unique solution for including large amounts of information on your product labels. Easily present your product details in multiple languages or include FDA nutritional facts and other required label information with these multiple panel labels.
Making the most of the space available, our expandable Multi-layer labels occupy the same surface area as your traditional label, but open to reveal additional panels. These custom labels are an affordable option for extending your product and brand message or to present promotions. Use the extended space for value-added information like recipes or for cross-selling complimentary product lines. A particularly popular application for Extended Content Labels is for Instantly Redeemable Coupons.
Our labels can be produced on rolls for automatic application to a variety of products. We are pleased to offer custom spot color and four color process printing on both sides of our labels. Minimum order quantity for our booklet labels is a doable.
We can make stickers for your fully custom-made, such as color, paper, and other process requirements can be customized.
To meet your product's needs, our label can be made with two different types of glue, such as removable glue or permanent glue. Mainly used for traceability, retail businesses often turn to this printing solution. Our sticker can be affixed to any product and the information you want to pass on to consumers can easily be conveyed on the front and back of your merchandise. It is also easy to insert promotions or coupons to complete your offer.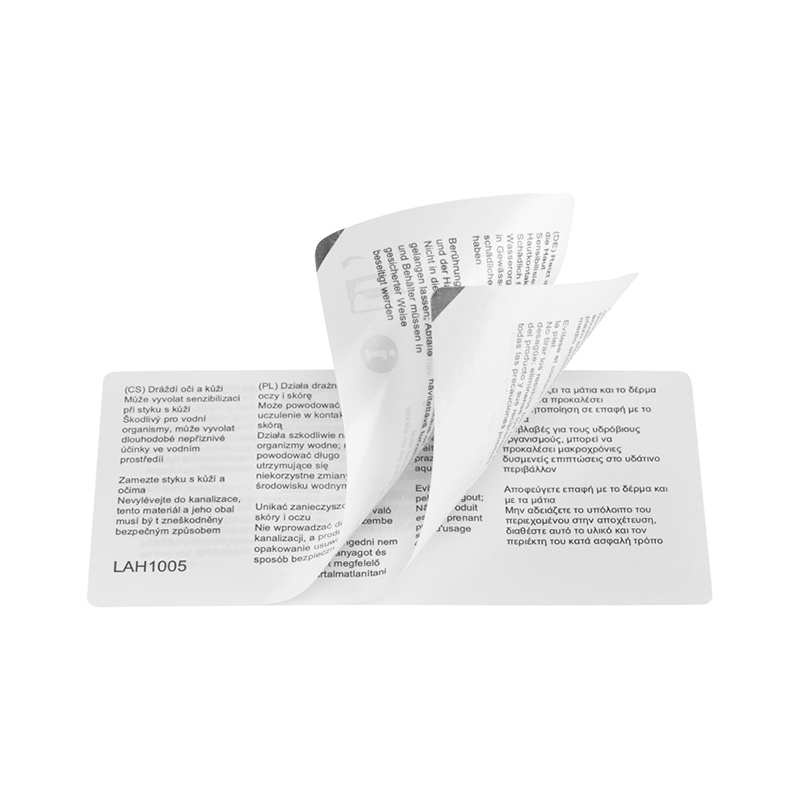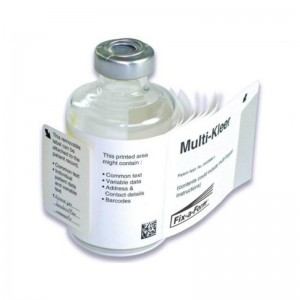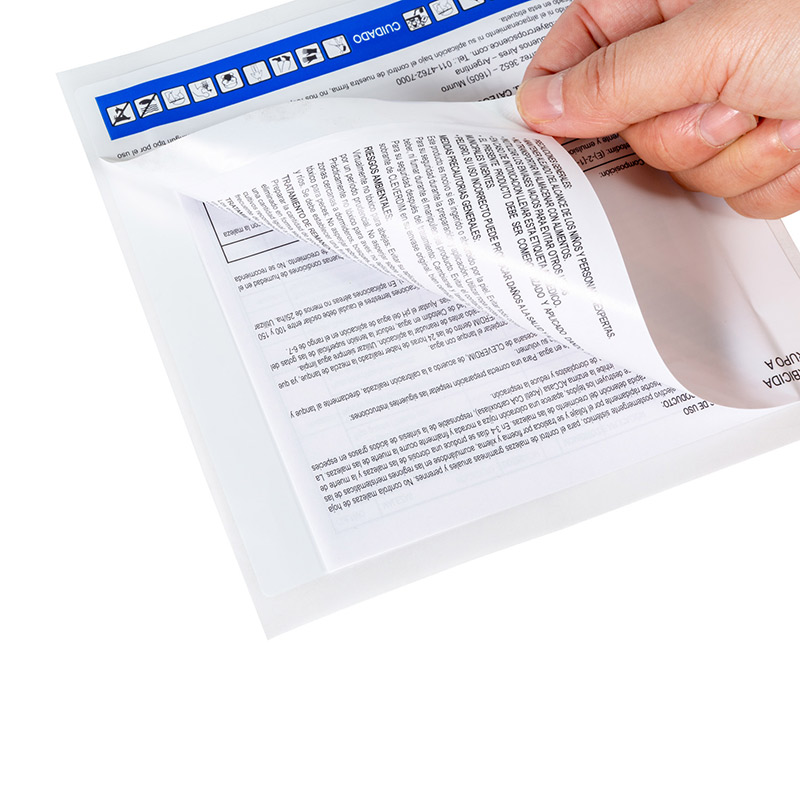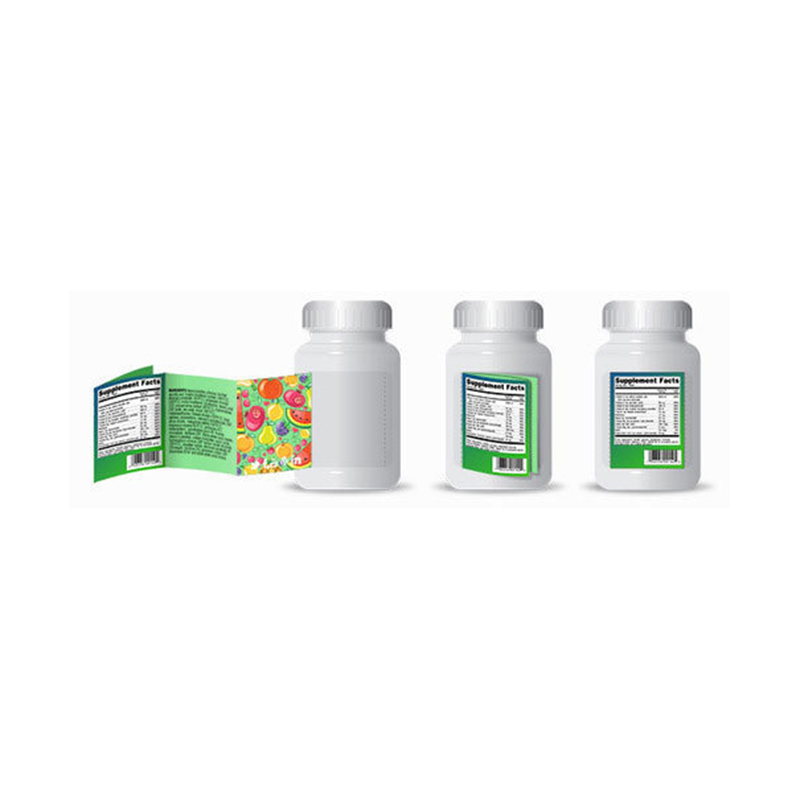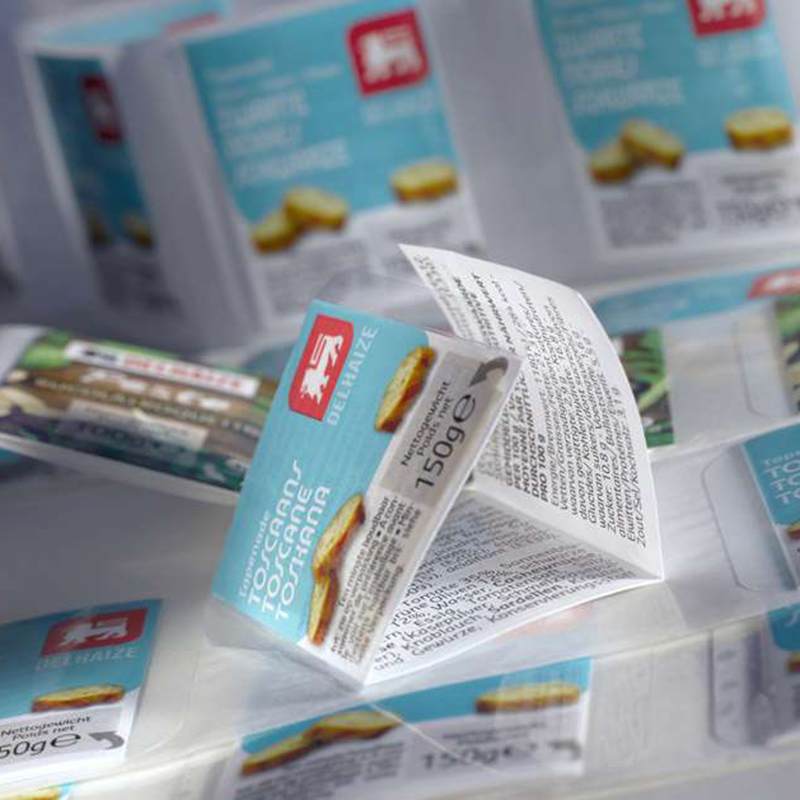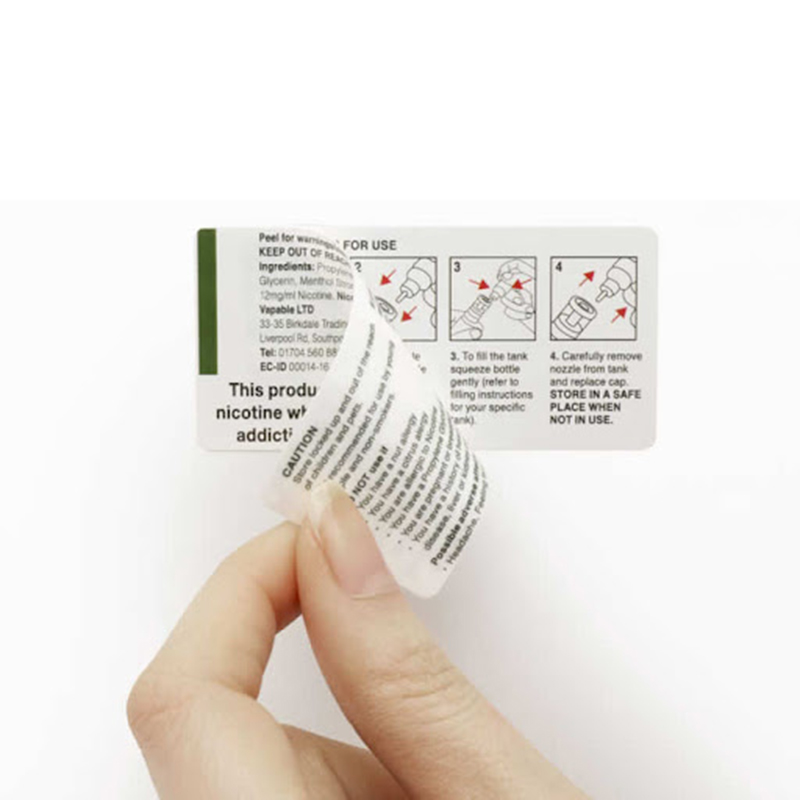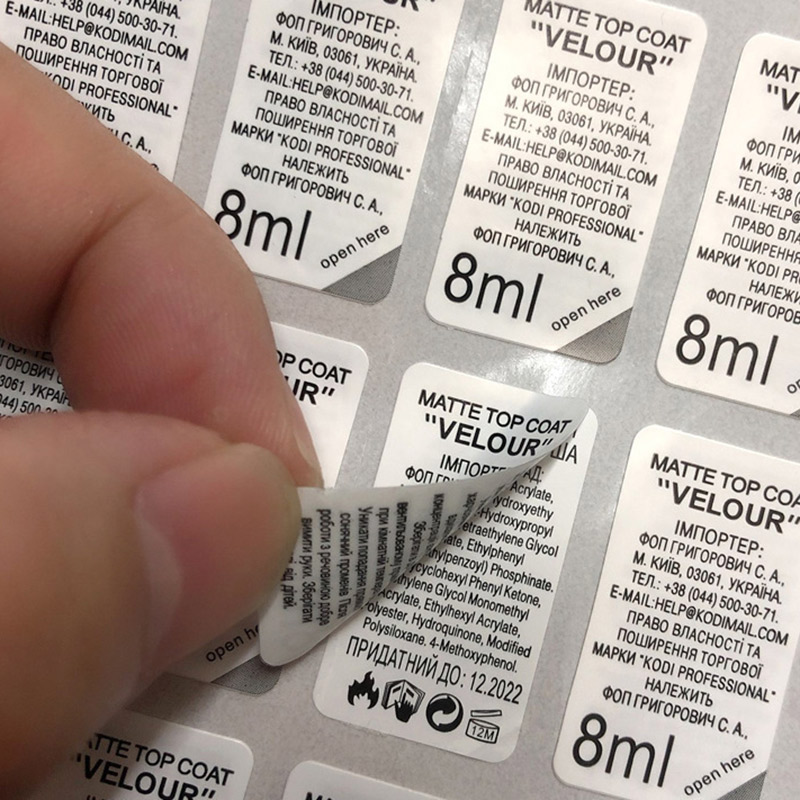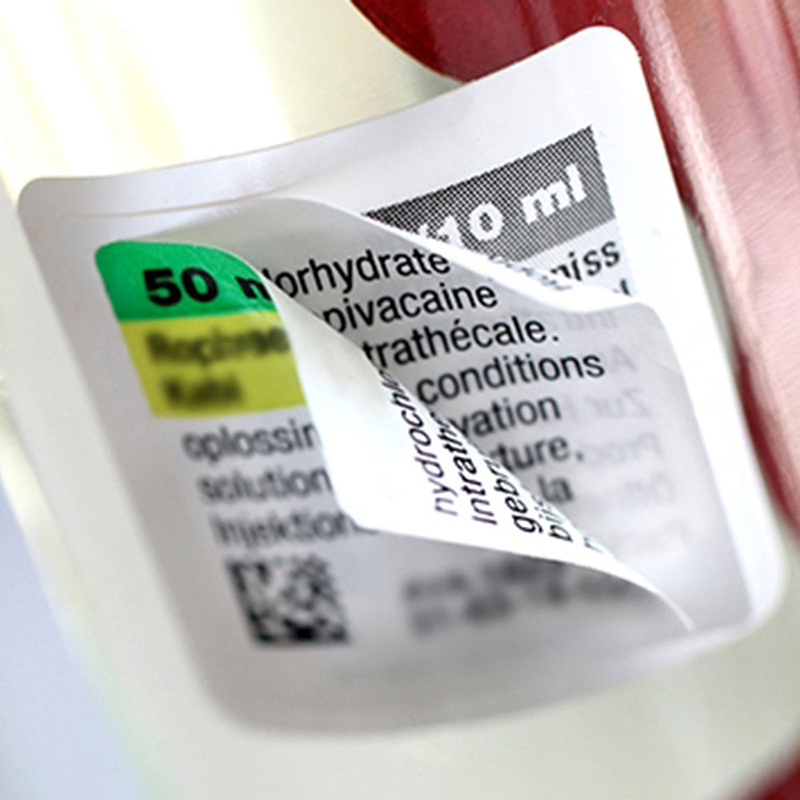 ---
---
Write your message here and send it to us