Destructible / VOID Labels & Stickers – perfect for use as a warranty seal
Product Detail
Product Tags
Sometimes, companies want to know if a product has been used, copied, worn or opened. Sometimes customers want to know that a product is genuine, new and unused.
Tamper evident labels can be a solution for both parties.
Labels that leave the word VOID or OPENED on a surface by "ripping" it from the label can show if a product has been used. Holographic labels incorporating the brand's logo or being uniquely numbered can prove authenticity. Ultra destructible labels that disintegrate into a thousand shards can demonstrate that the products hasn't been used.
Itech Labels operates special machinery that allows the conversion of these ultra sensitive products and can provide you with the right solution First time.
We manufacture a full range of security label that includes Tamper evident, Void Open, Scratch off, Holographic etc.
Tamper Evident Label & Tamper Proof Label
TYPES :
Transfer (Evidence left on surface if seal is removed), Ultra destructive (Inability to remove and reuse), Void ("Void" word appears upon removable)
In addition, to the above range of stickers, we can develop any specialist products to suit your requirements.
THE FEATURES:
Tamper evident labels deter unauthorized access. Asset labels track where your valuable goods are.
● Security label shows VOID and OPENED message when peeled
● Easy to apply and remove
● Matt surface for writing
● Sequentially numbered
● Suitable for sealing a wide range of products
KEY BENEFITS :
Security labels add value to your products.
How do those Scratch Off Labels (also known as Scratch Off Stickers) work?
Our product is unique and in turn, it can be difficult to fully conceptualize without an inherent knowledge of scratch off products (though you can get to know our products by requesting Free Samples!). There are endless practical uses and options for customization of Scratch Off Labels and it can be easy to get lost in the planning process.
If you're a little confused about how it all works, don't sweat it, that's what I'm here for! So, let me explain a little bit about our products in this Scratch Off Labels: A Beginners Introduction Guide…
What is a Scratch Off Label?
Our Scratch Off Labels are a clear, adhesive backing that has had scratch off pigment professionally applied on top. They are a simple peel-and-stick application (like any regular sticker) and can be applied either by hand or machine applied using a auto labeler.
What do they say underneath?
That's the fun part because our Scratch Off Labels can reveal anything that you have pre-printed on your card. Yes, literally ANYTHING! All of our labels are "blank", meaning there is no text printed on the label beneath the scratch off pigment. The customization of what you scratch to reveal (ie. "try again" or "winner") would need to be printed directly on your card and then the Scratch Off Label is applied on top of that.
What kind of material will they stick to?
Most commonly, our Scratch Off Labels are used on paper products, but we have completed projects in a number of mediums including:
● Glass
● Porcelain/Ceramic
● Glossy/ UV coated Photo Paper
● Acrylic/ Plexi-glass
When choosing what type of material to adhere your Scratch Off Labels to, the only suggestion I will make is to avoid a very rough material (ie. unfinished wood or brick). The smoother the material the better, as a course texture can make it difficult to evenly apply pressure while removing the scratch off pigment from the label, resulting in a partial reveal.
Our Scratch Off Labels are designed to be resilient and require that you use firm pressure and a coin to remove the pigment (using your fingernail is not recommended). Our labels are even designed to withstand the rigors of the postal system without accidentally scratching. The labels themselves are permanent once the adhesive has fully cured, which can take up to 48 hours. We produce our Scratch Off Labels in a variety of shapes and colors and all of our labels are designed to have roughly the same "scratch-ability", meaning they will all scratch with about the same amount of effort.
As mentioned, the possibilities are endless! Some of our suggested uses are:
● Business Promotions/ Customer Rewards
● Employee Incentives
● Wedding & Event Save The Dates
● DIY Gender Reveals
● Bridal Shower and Baby Shower Games
● Classroom Rewards
● DIY Potty Training & Chore Charts
I hope this information will prove helpful when planning your next scratch off project. Now that you have been brought up to speed about the ins and outs of Scratch Off Labels with this beginner's introduction…how will you use your labels?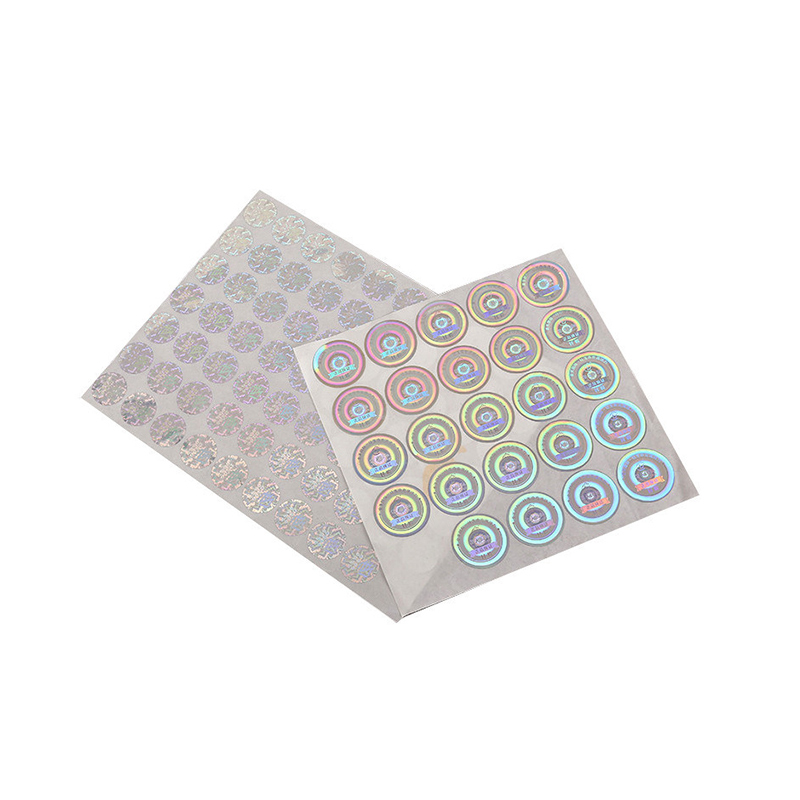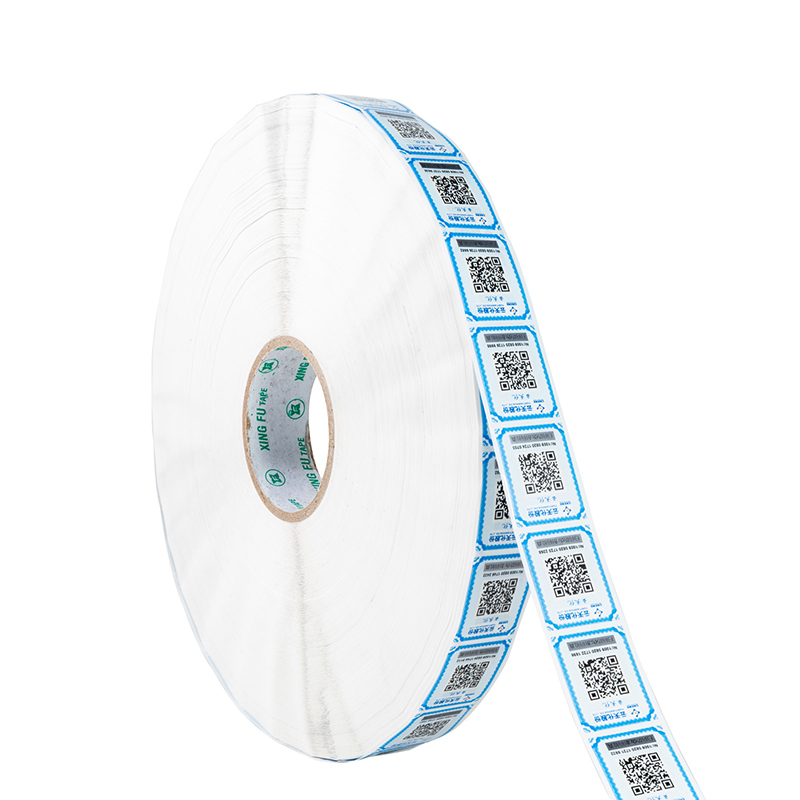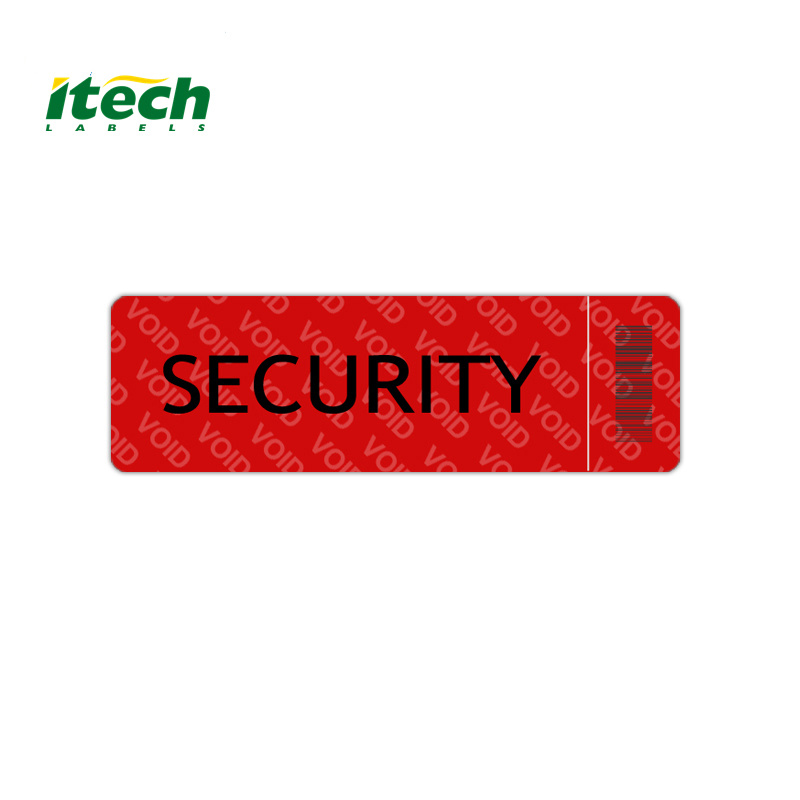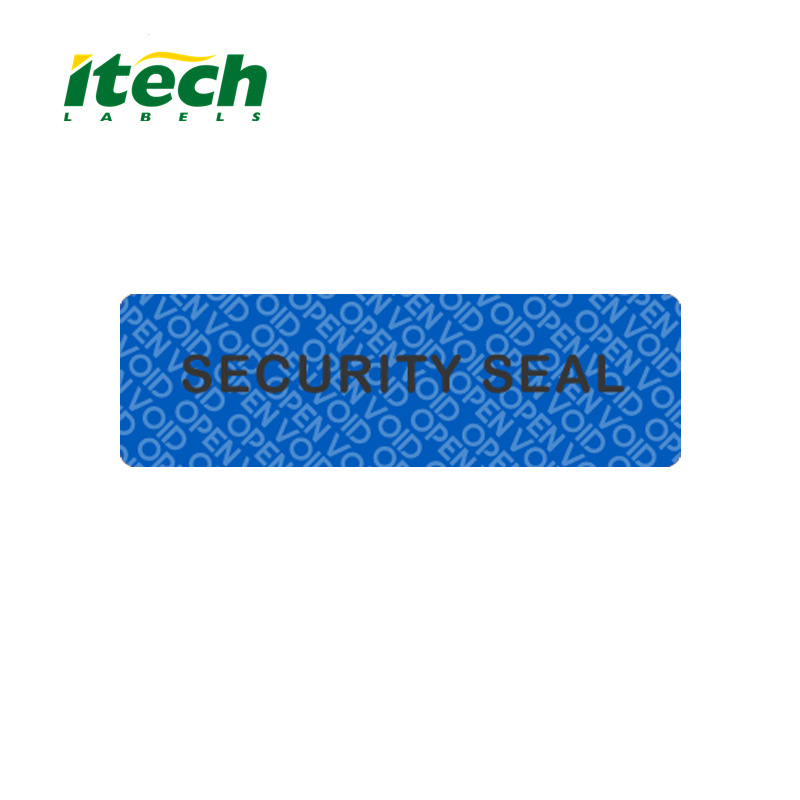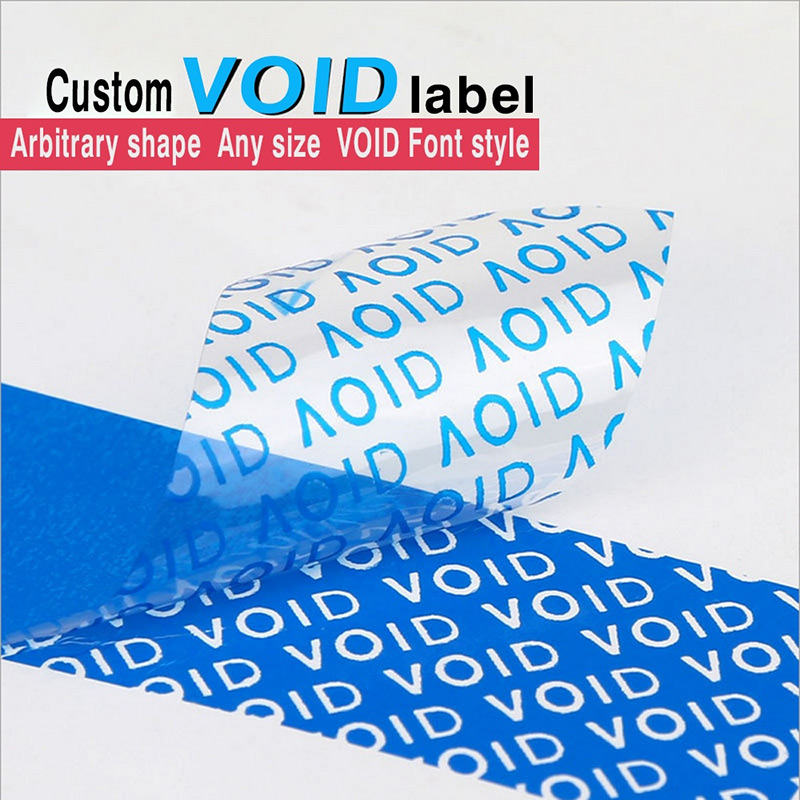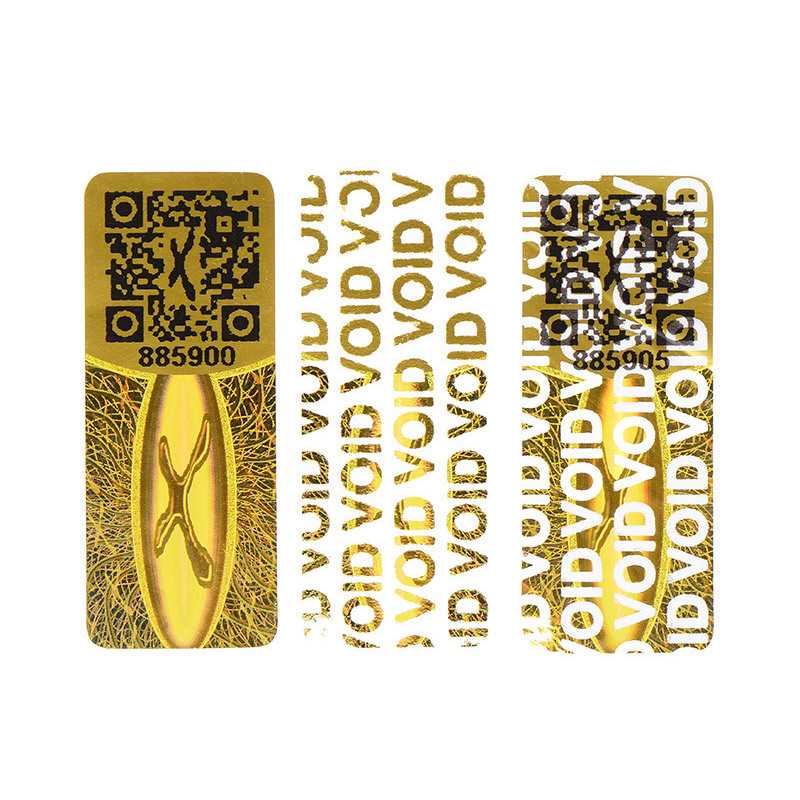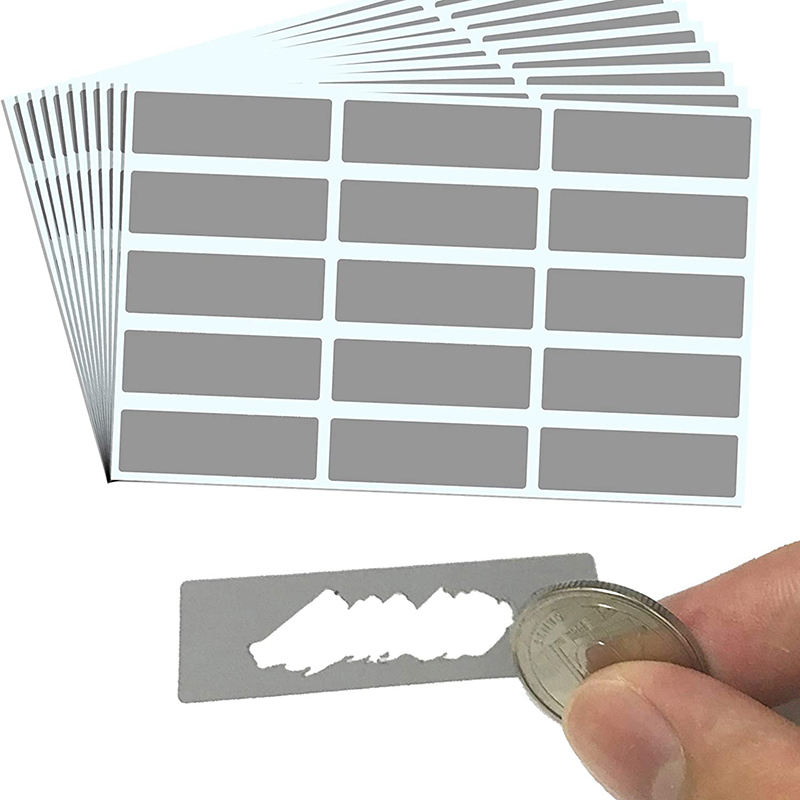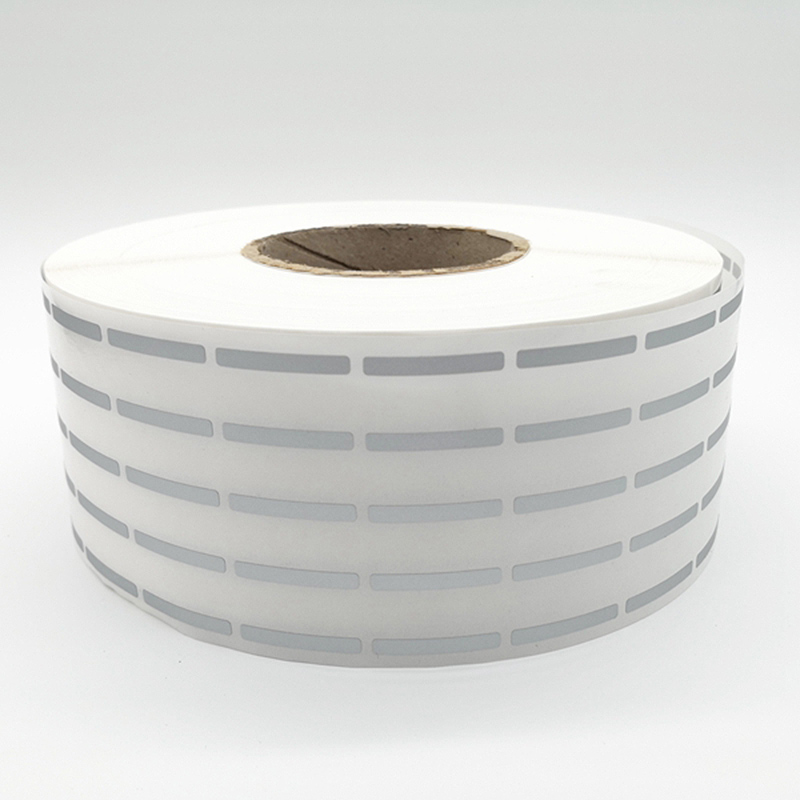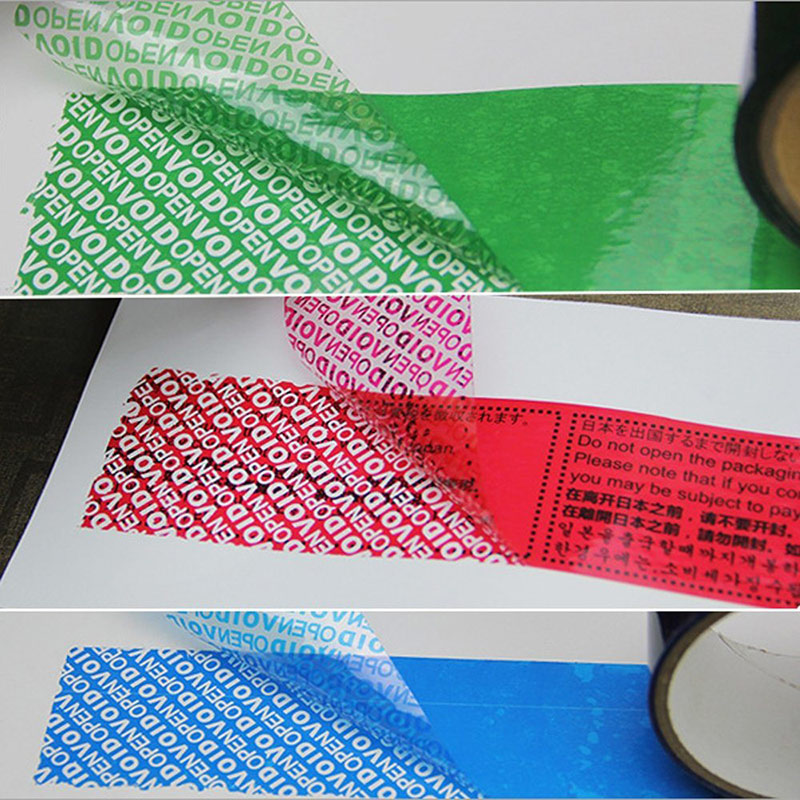 ---
Previous:
Thermal Transfer Ribbon – TTR
---
Write your message here and send it to us